Improving Your Company's
Systems and Security
Reliable Electronic Records Management and Cybersecurity Services
Information Technology Services
for Your Business Needs
Creative Technology and Management Services (CTMS) provides information management and technology services, including Cybersecurity, and streamlined, digital paperless systems, to business, non-profit, educational, and government entities.  Primarily located in Central and Eastern, PA, Maryland, and Delaware.
Our team provides clients with customized programming and well-thought-out systems design for your organization's detailed training through classroom and one on one discussions. The purpose is to provide a good learning experience that may be new to them so they can feel in command of the new technology implemented.
Client engagement includes training personnel on all systems developed utilizing a proprietary teaching tool we call "Innovation in Technology and Management". This highly effective teaching tool gives all participants the necessary information to feel in command of the new technology implemented.
Our delivered product streamlines systems, creates efficiency, allow customer satisfaction (CX), raises employee morale.
How valuable is your organizational information?
How are you collecting, sharing, and analyzing data?
How are you maximizing information technology to enhance efficiency?
How are you competing in the global marketplace?
What if you could modify or develop new systems to increase revenue?
How are you protecting your Computer Center infrastructure (DNS servers, program servers, web servers, data storage devices, routers, etc.) from a cyber-security attack?
How are employees being trained to become part of avoiding a cybersecurity attack?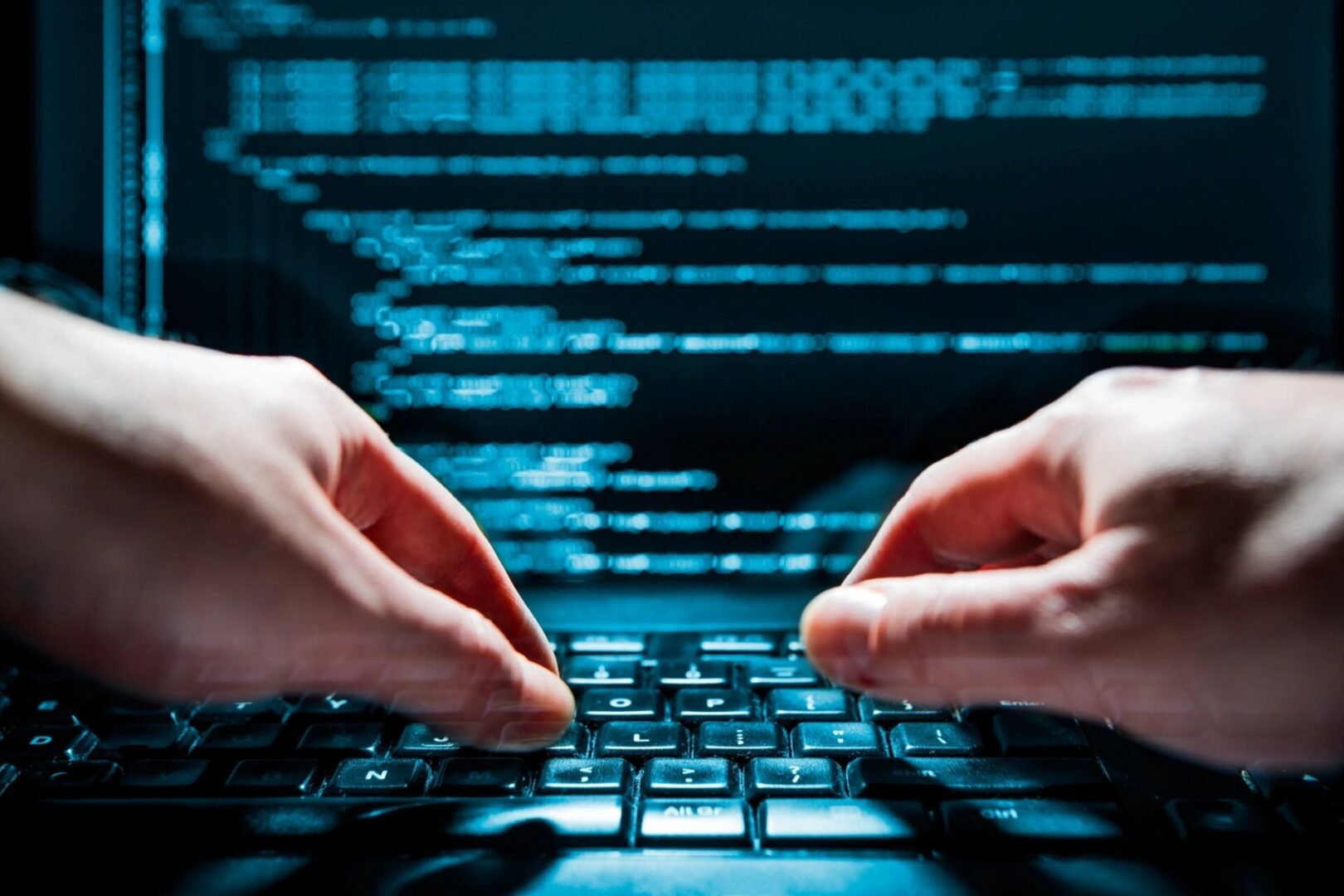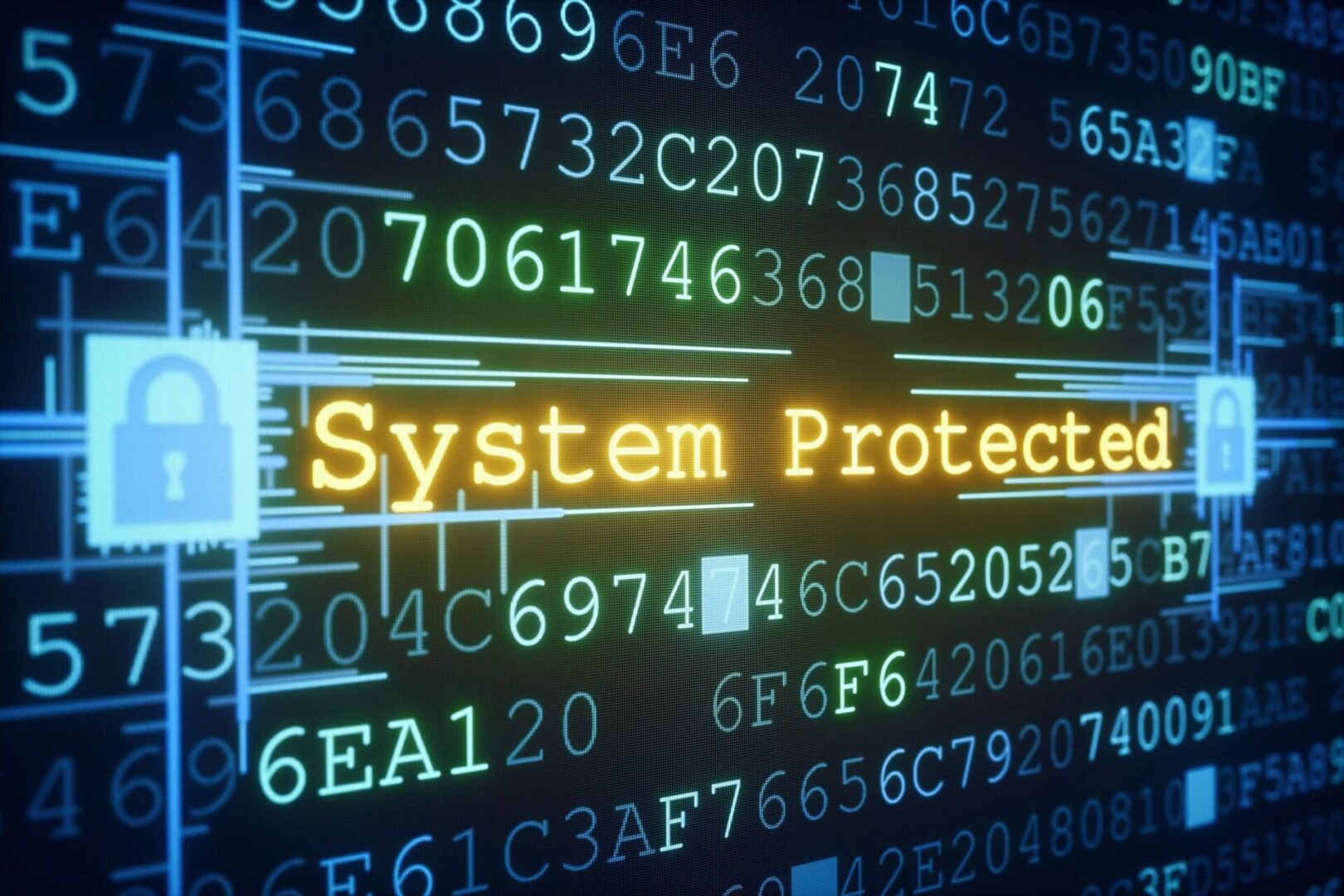 Innovation in Technology and Management
This program consists of classroom training for 2 days a week for 2 weeks, each session being 3 to 4 hours a day. We discuss topics like management, cybersecurity, cellphones, and how they can affect you and your business.
Protect Company Information
To help promote data security, we provide our clients with electronic signs, short computer screen messages, and frequent group training sessions. This makes employees become aware of the importance of cybersecurity.
Data security threats such as phishing attacks become easily detectable with these efforts. In case a data breach happens, you can immediately file a report to your IT department.
What the IT Department Must Do
Your company's Information Technology office should be able to apply the necessary patches to your equipment from various infrastructure vendors within 24 hours. This could constantly happen on a daily basis.
Reducing Costs and Enhancing Efficiency
Together, we will explore and implement innovative solutions to streamline business systems and information technology processes to drive your organization to its fullest potential.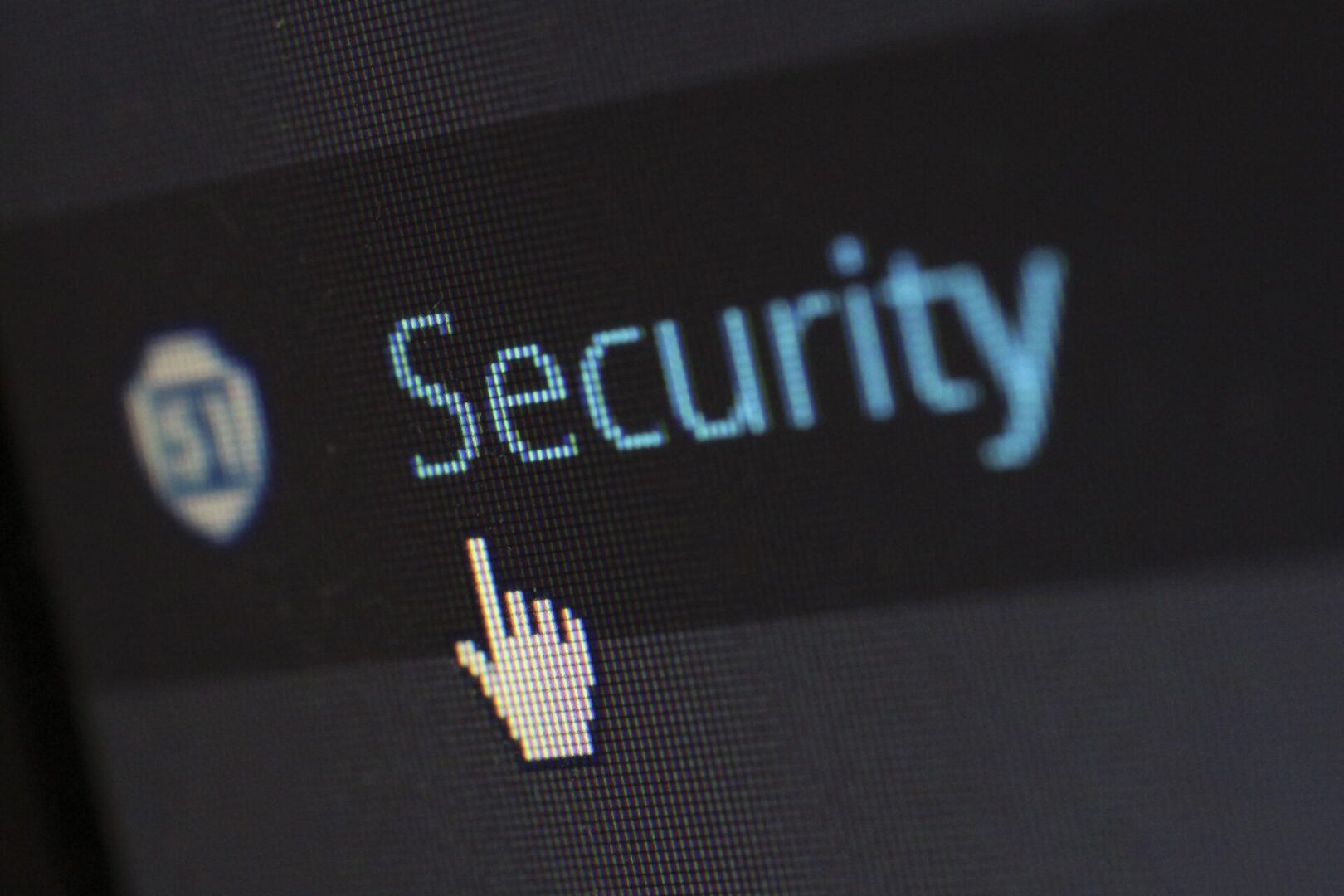 Learn how you can use computer technology to protect your company information.
Call us for a no-cost appointment and let us know how we can help.